Bringing value to the pickleball community, one event at a time.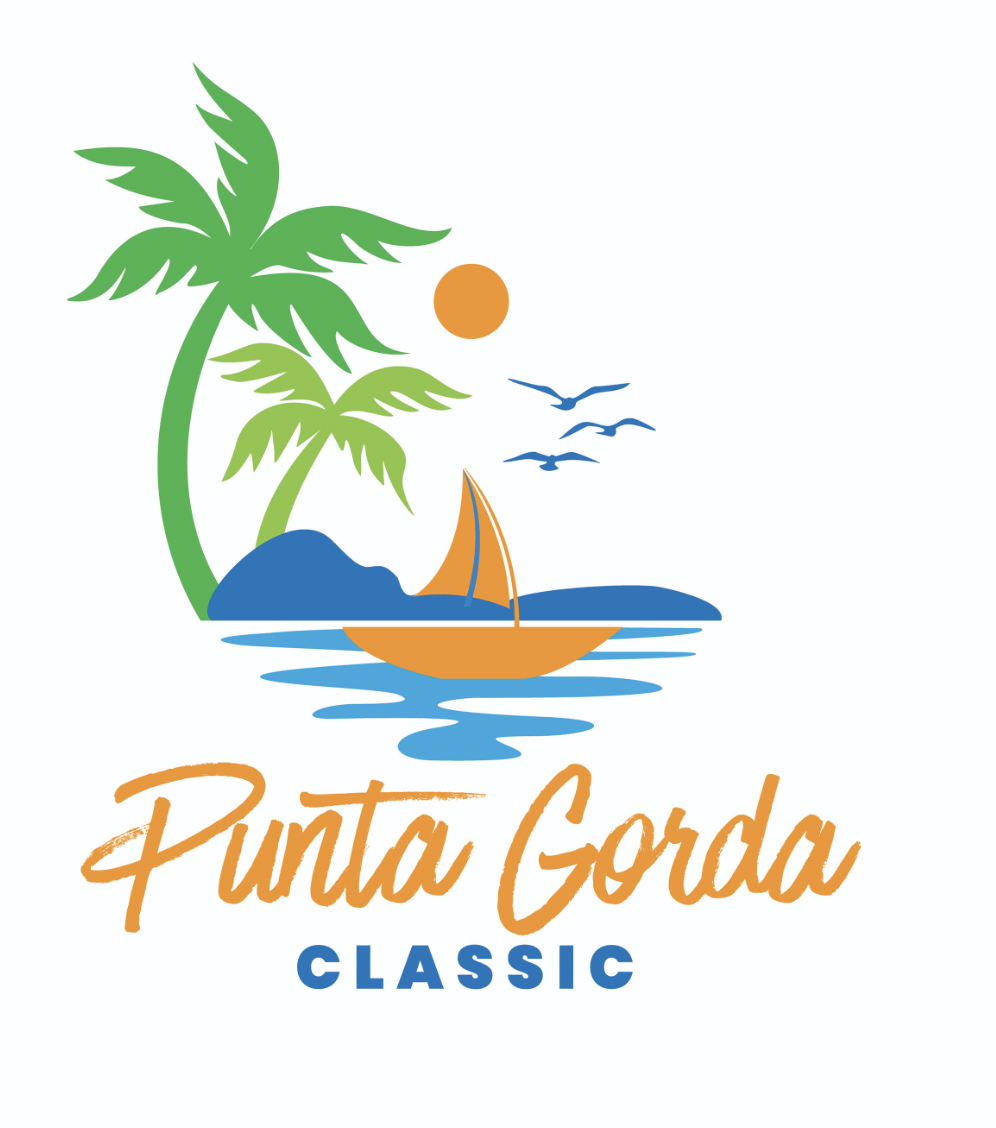 Pickleplex
Punta Gorda, FL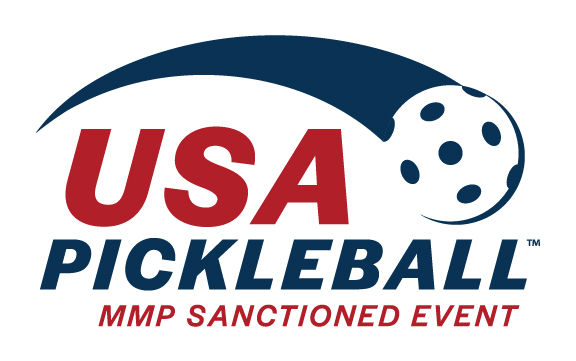 St. Louis Gateway Classic
 Missouri Pickleball Club
St. Louis, MO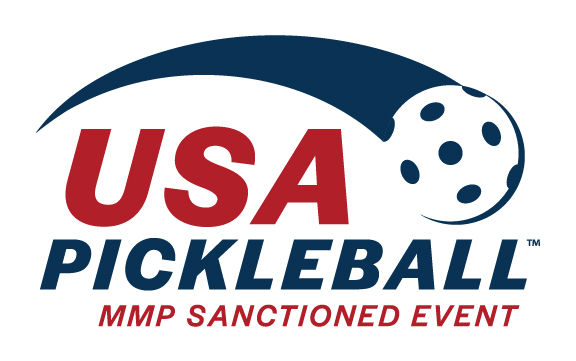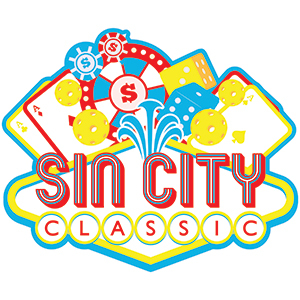 Sunset Park
Las Vegas, NV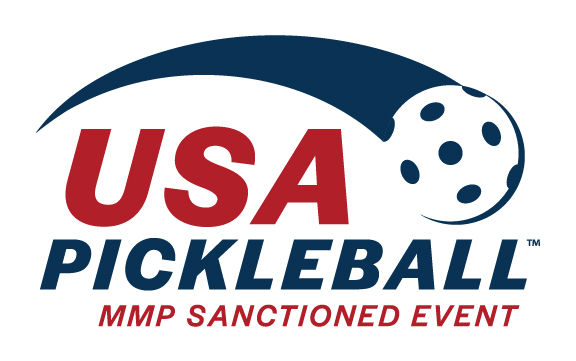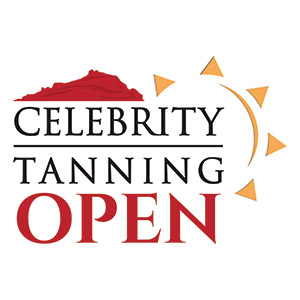 Celebrity Tanning Open $15k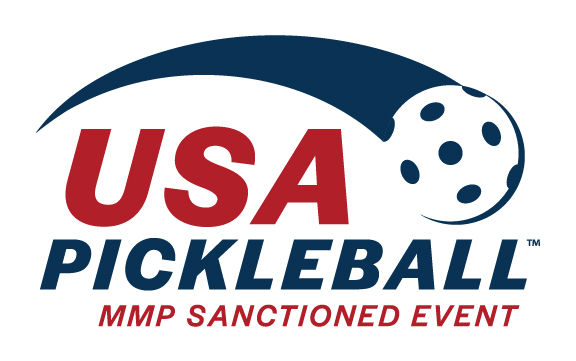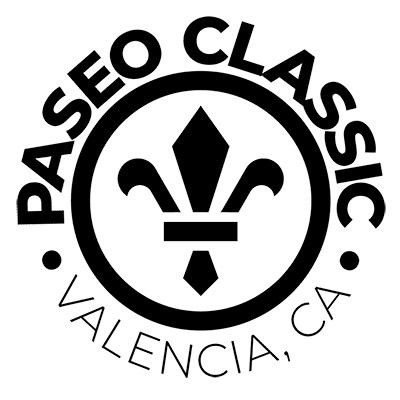 The Paseo Club
Valencia, CA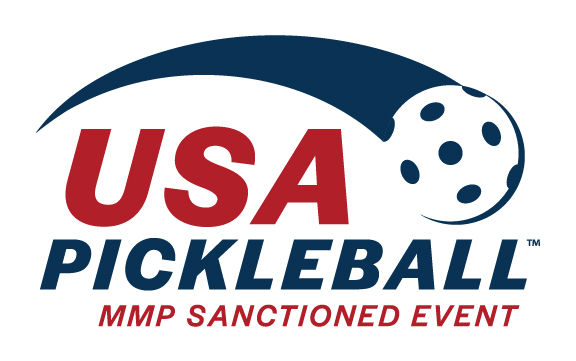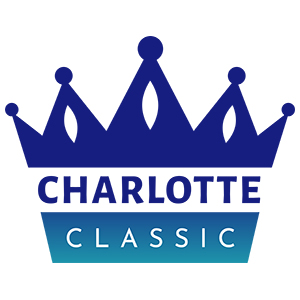 Charlotte Indoor Tennis Club
Charlotte, NC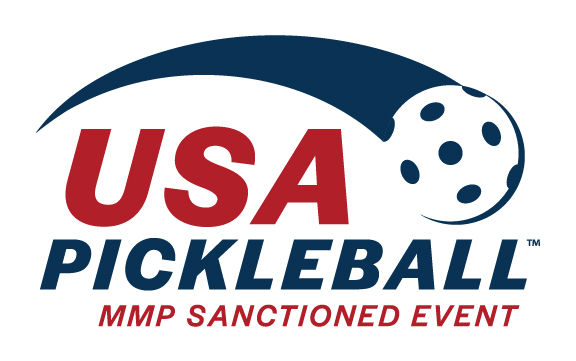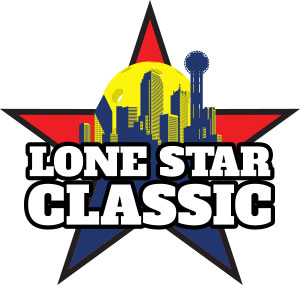 Oasis Tennis & Pickleball Club
Rockwall, TX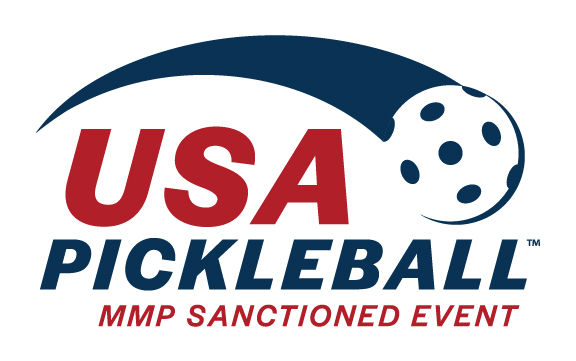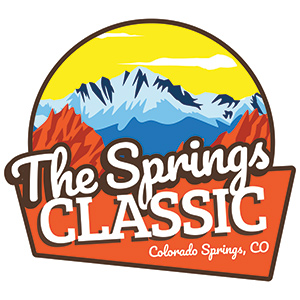 Monument Valley Park
Colorado Springs, CO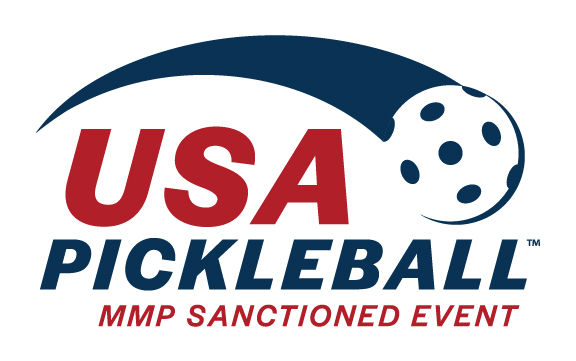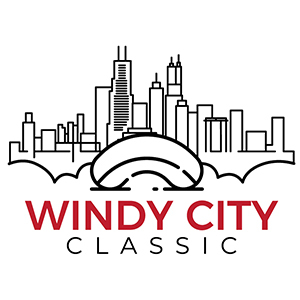 Danny Cunniff Park
Highland Park, IL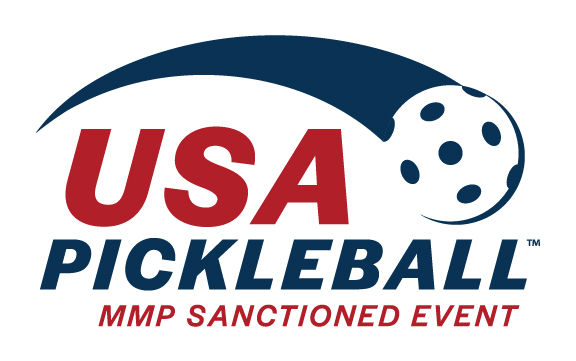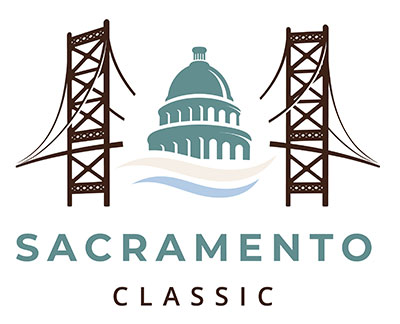 Johnson Ranch Pickleball
Roseville, CA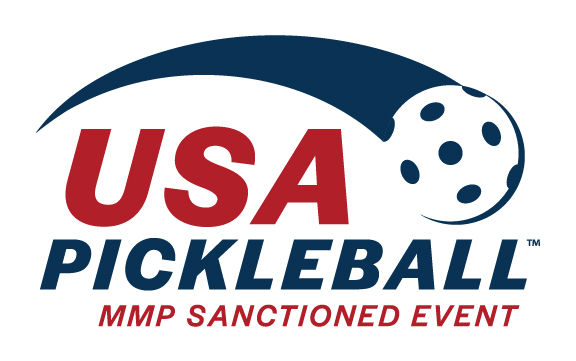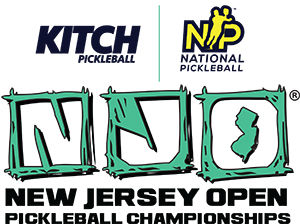 Kitch New Jersey Open $15k
Veterans Park
Hamilton, NJ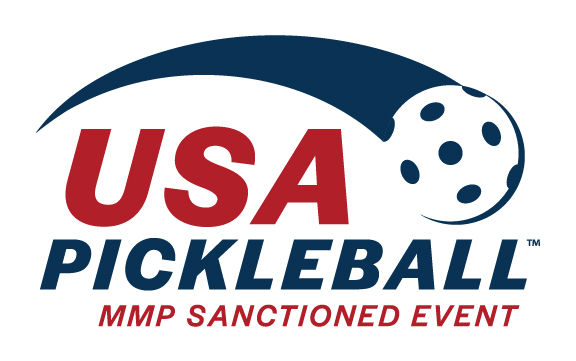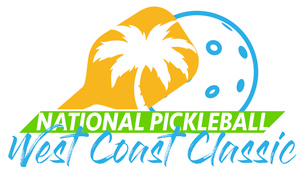 Diamond Hills Sports Club
Oakley, CA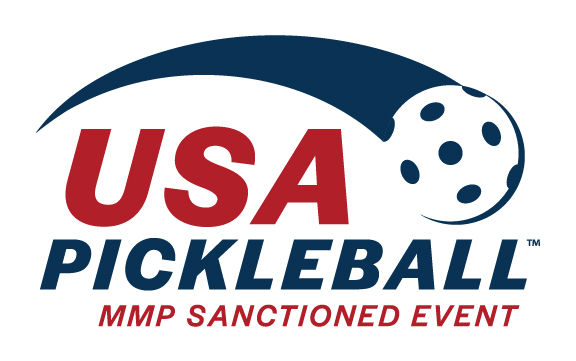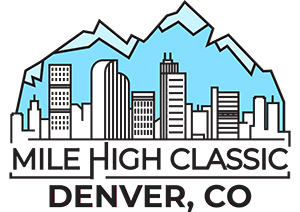 Apex Recreation
Arvada, CO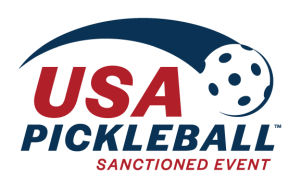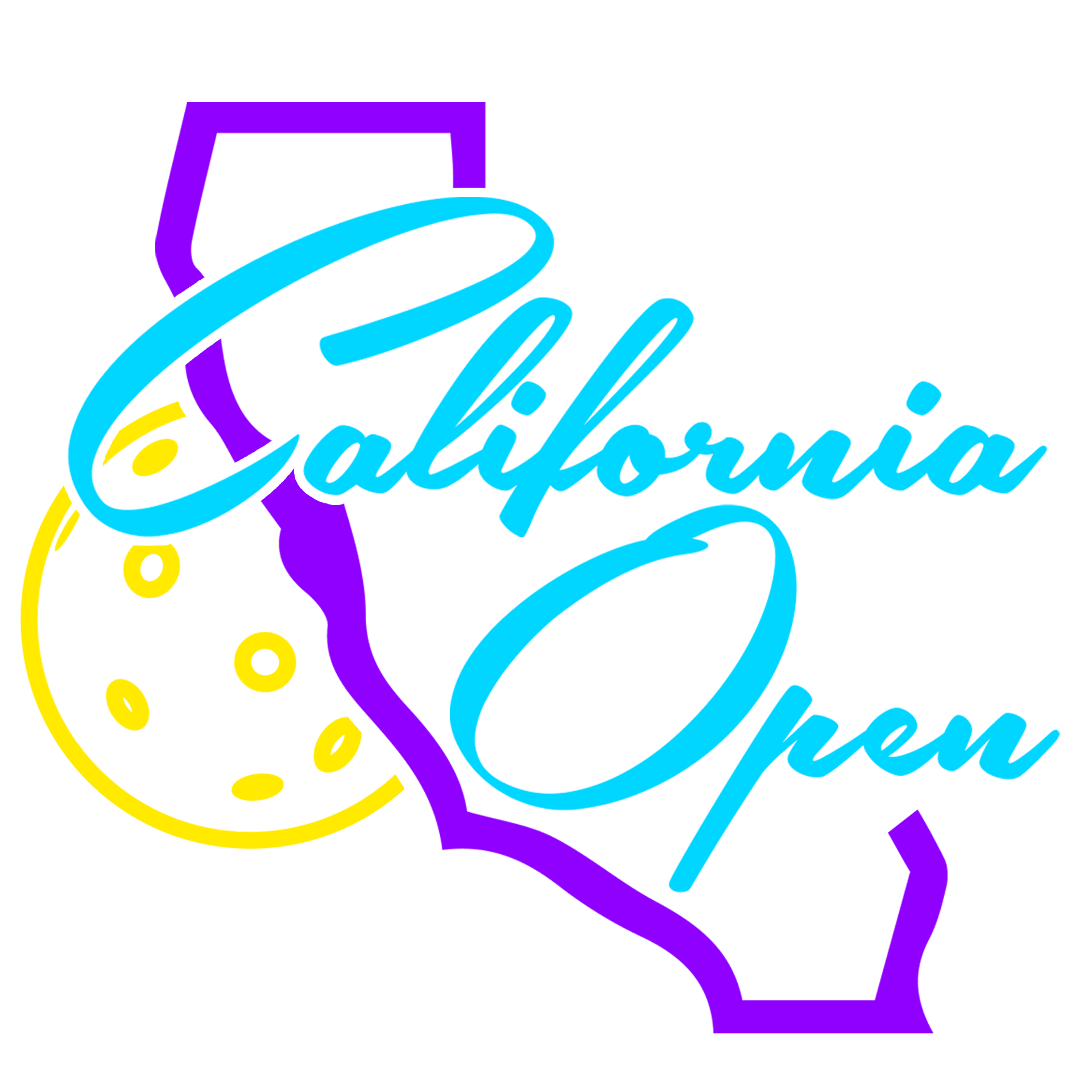 Billie Jean King Tennis Center
Long Beach, CA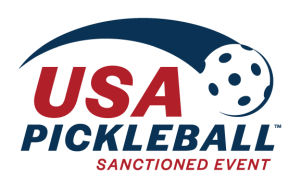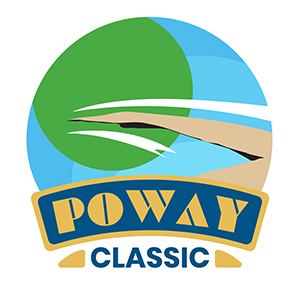 September 29 – October 1, 2023
Rancho Arbolitos Swim & Tennis
Poway, CA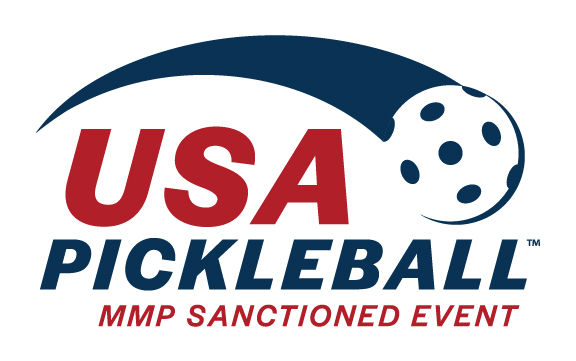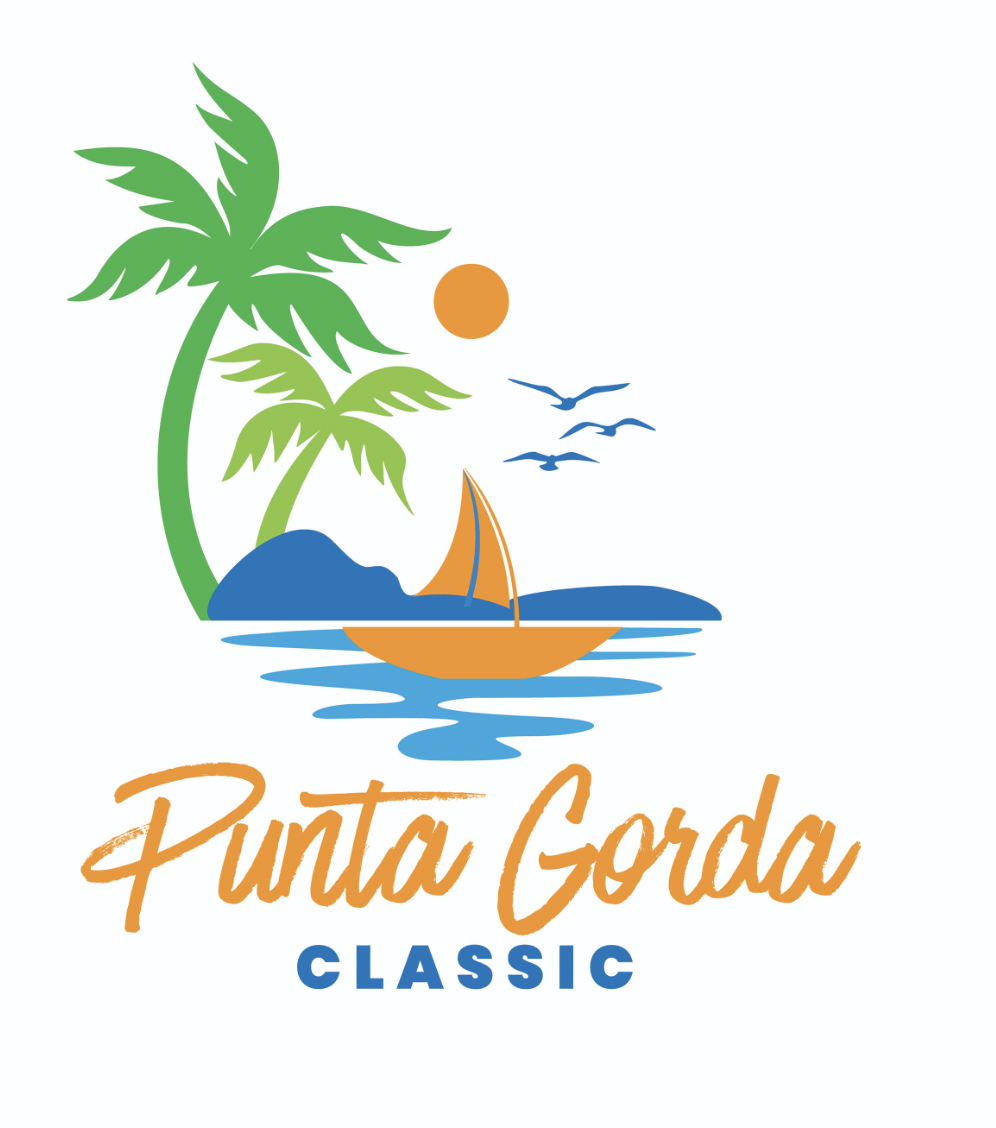 Pickleplex
Punta Gorda, FL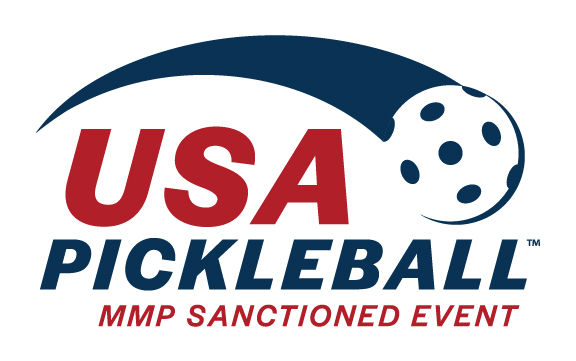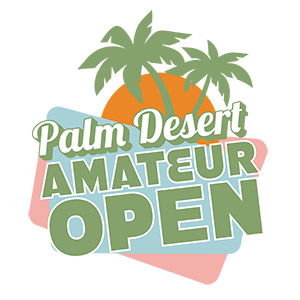 Palm Desert Resort Tennis & Pickleball
Palm Desert, CA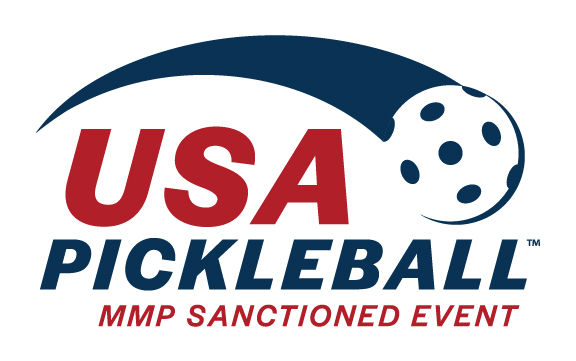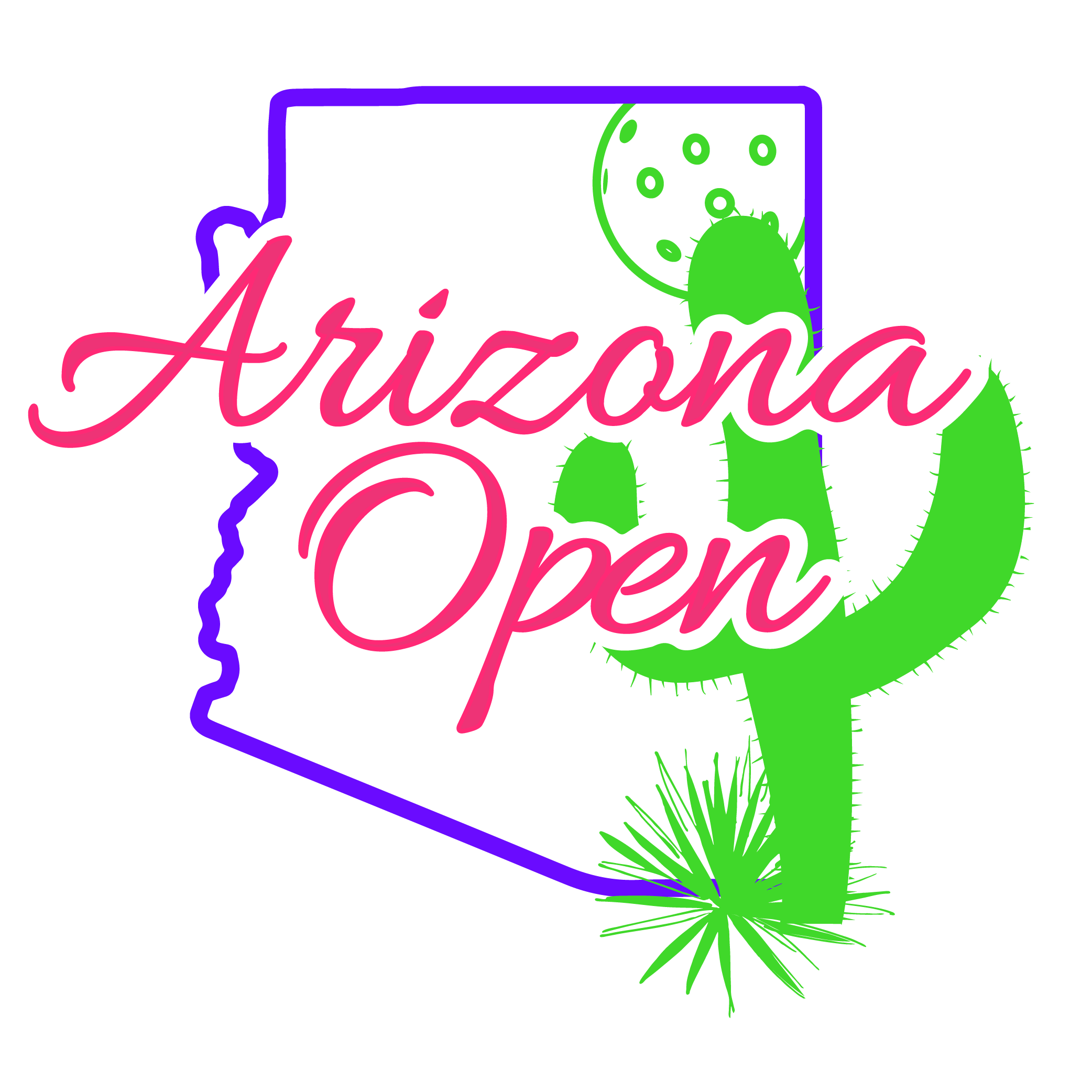 Arizona Amateur Open $15K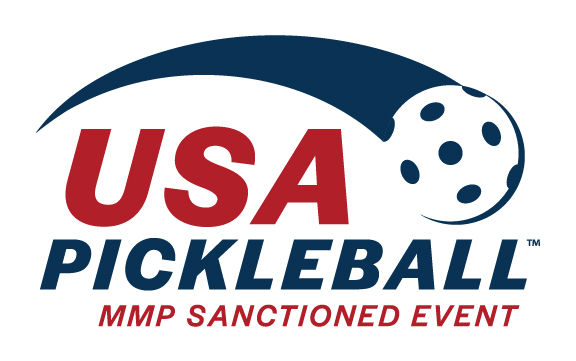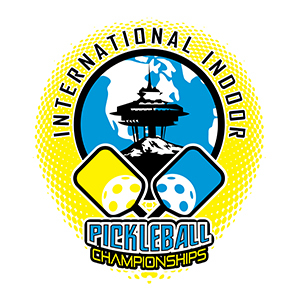 International Indoor Pickleball Championship
NW Sports Hub
Centralia, WA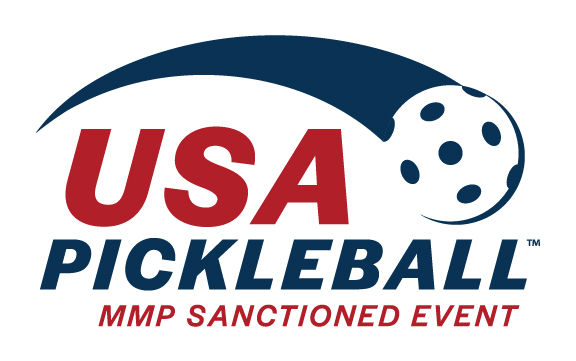 The National Pickleball Difference
National Pickleball is part of the Advanced Sports Media Group (ASM) family of websites, which promote and help grow amateur athletics in the United States.
But National Pickleball doesn't just create events, we also sell them.
Contact us today to see how we can work together and make your event thrive.