March 6-8, 2020
Los Cab Sports Village
17272 Newhope St., Fountain Valley, CA
Check-In at 7:00am | Games Start at 8:00am
March 6 – Friday: Singles – Pro, Sr. Pro, and Age/Skill (Non-Pro)
October 5 – Saturday: Mixed Doubles – Pro, Sr. Pro, and Age/Skill (Non-Pro)
October 6 – Sunday: Men's & Women's Doubles – Pro, Sr. Pro, and Age/Skill (Non-Pro)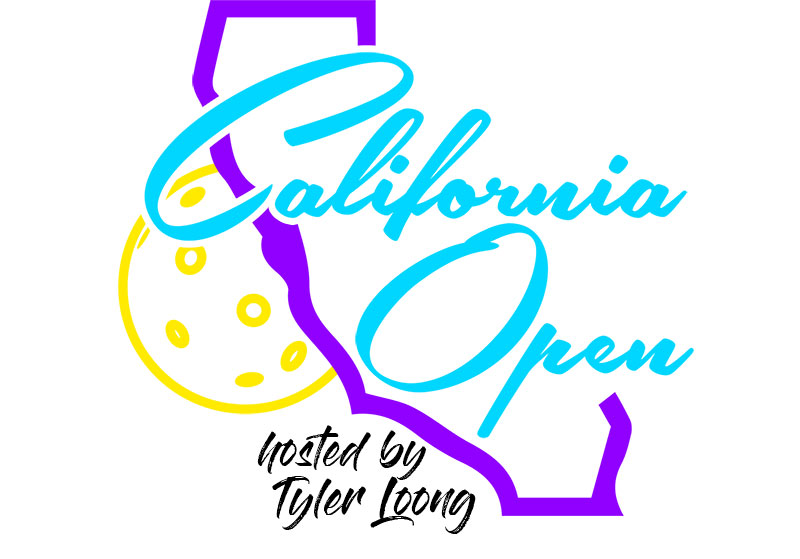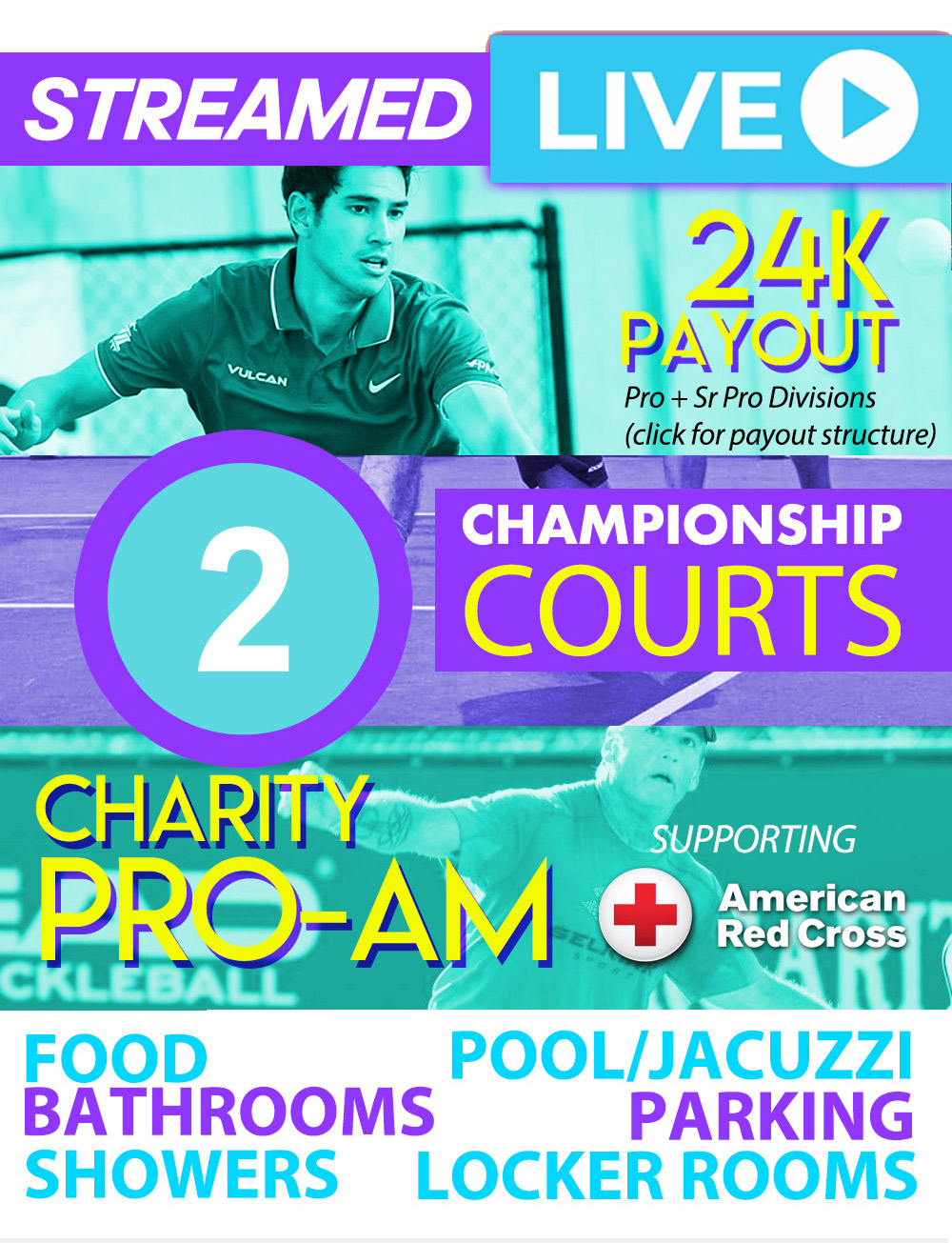 Pro – 19+ 4.5+ only
Sr. Pro – 50+ 4.5+ only
Age/Skill (Non-Pro) – 19+, 35+, 50+, 60+ – 3.0-5.0
Double Elimination
Best 2/3 games to 11 points with loser bracket 1 game to 15 points
Some ages/ skill may combine depending on the numbers
Some division will play round robin
Entry fee: $65.00
Each additional event: $15.00 (Open/Pro event fee is higher + mandatory referee fee)
Entry fee includes:
**PLEASE NOTE: A valid USAPA membership is required to participate. Click here to purchase a membership.**
Play with the pros!
Have you ever wished you could play with your favorite pro? Now you can! Fans will be able to bid to play with their favorite pro, with half the proceeds going directly to the pro and other half going to the American Red Cross. More details to come as our roster of Pros registers.

Format:
We will not separate by Age/Skill/Gender – everyone will play together, like rec play!
Match format TBD.
Los Cab is a private sports club with many amenities available to players including showers, locker rooms, weight room, Olympic-sized pool, jacuzzi, and sauna. All of this is included for players!
Additionally, if you would like to extend these benefits to family members, they can enjoy the amenities for $10 per day. Please inquire for more information.
Come play in one of the most exciting events in California. Bring the family! We are minutes away from Disneyland and the John Wayne Airport. You won't be disappointed!