March 5-7, 2021
The Tennis Club at Newport Beach
11 Clubhouse Dr., Newport Beach, CA
Check-In at 7:00am | Matches Start at 8:00am
March 5 – Friday: Men's & Women's Pro/Sr. Pro Doubles, Women's Amateur Doubles
** March 5 – Friday at 6:00pm – Charity Pro-Am **
March 6 – Saturday: Mixed Doubles – Pro, Sr. Pro, and Amateur
March 7 – Sunday: Men's & Women's Pro/Sr. Pro Doubles, Men's Amateur Doubles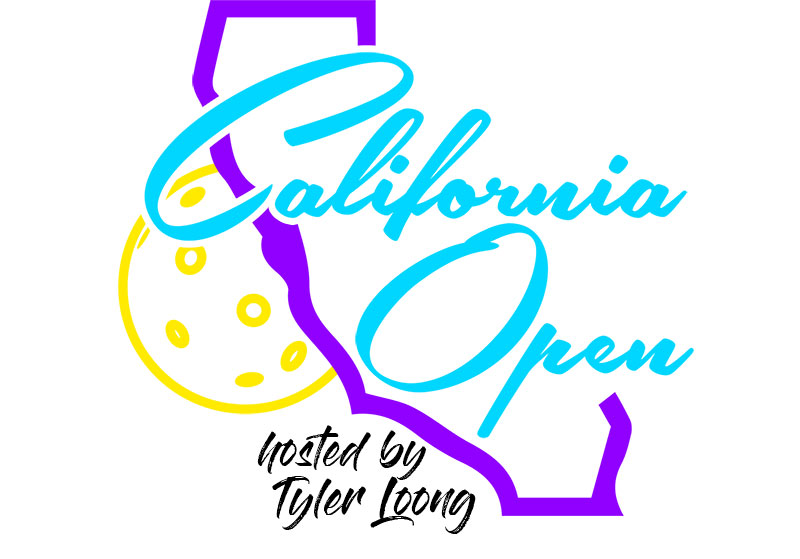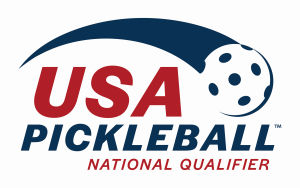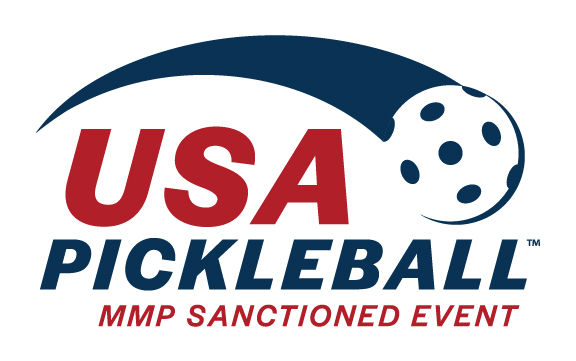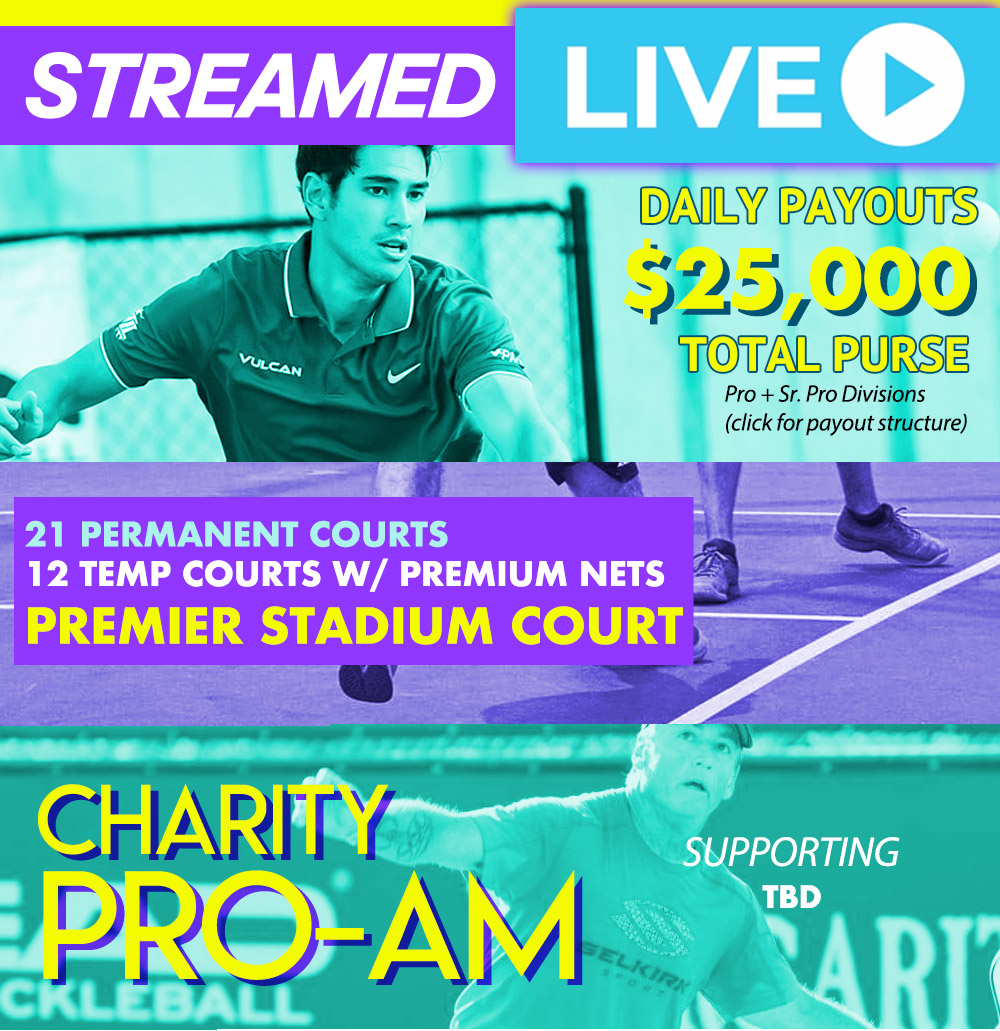 Pro – 19+ 4.5+ only
Sr. Pro – 50+ 4.5+ only
Age/Skill (Non-Pro) – 19+, 35+, 50+, 60+ – 3.0-5.0
Double Elimination
Best 2/3 games to 11 points with loser bracket 1 game to 15 points
Some ages/ skill may combine depending on the numbers
Some division will play round robin
Entry fee: $65.00
Each additional event: $15.00 (Open/Pro event fee is higher + mandatory referee fee)
Entry fee includes:
**PLEASE NOTE: A valid USAPA membership is required to participate. Click here to purchase a membership.**
Friday, March 5 at 6:00pm – Play with the pros!
Have you ever wished you could play with your favorite pro? Now you can! Fans will be able to bid to play with their favorite pro, with half the proceeds going directly to the pro and other half going to the American Red Cross.
Format:
Round Robin format
Each match is timed at 12-minutes to give equal playing time to all players.
Standard scoring will be used. But, one (1) extra point will be given for the match winner and any trick shot (Erne, ATP, tweener) winner is worth two (2) points.
Pool standings will be decided on most cumulative points earned across all pool play matches. Ties will be determined by most wins and then by most bonus trick shot points earned.
Teams from each pool will advance to a single elimination playoff, seeded based on cumulative points, with the top two (2) overall teams earning a first round bye. Playoff seeding ties will be determined by most wins and then by most trick shot bonus points earned.
Playoff matches are 1 to 15, win by 1, using standard scoring, no bonus points, and are not timed.
Register to Play in the California Open!
Come play in one of the most exciting events in California. Bring the family! We are minutes away from Disneyland and the John Wayne Airport. You won't be disappointed!