We are always striving to find ways that differentiate our tournaments from the next and bring more value to those playing.
We reached out to Mark Renneson of Third Shot Sports and broadcasting fame (nationals, PPA events, etc.) and he graciously jumped on board! In short, all medalists at any of our tournaments will get to enter into a grand prize drawing and receive a 20% discount on any of the Third Shot Sports e-books. Keep reading!
What is Third Shot Sports?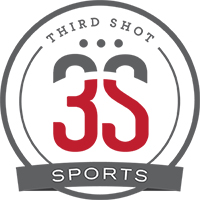 When it comes to all things pickleball, Third Shot Sports is an industry leader: Short, practical, and free 
videos
 help you improve your pickleball strategy and technique; thoughtful 
articles
 address pickleball's changing landscape; a 
podcast
 that features pickleball's leading figures; and the world's best pickleball 
newsletter
.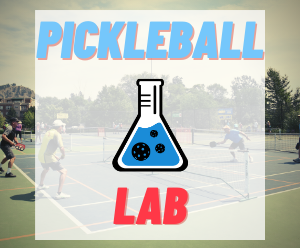 Not your average pickleball magazine. 
The Pickleball Lab
 is all about the modern evolution of the sport. From feature interviews with top pros, to exclusive videos not published anywhere else, The Pickleball Lab is an online magazine for any pickleball lover — and with no fluff, filler or ads, it's jam packed with pickleball goodness! Give it as a gift or keep it for yourself. If you love pickleball, you'll love The Pickleball Lab!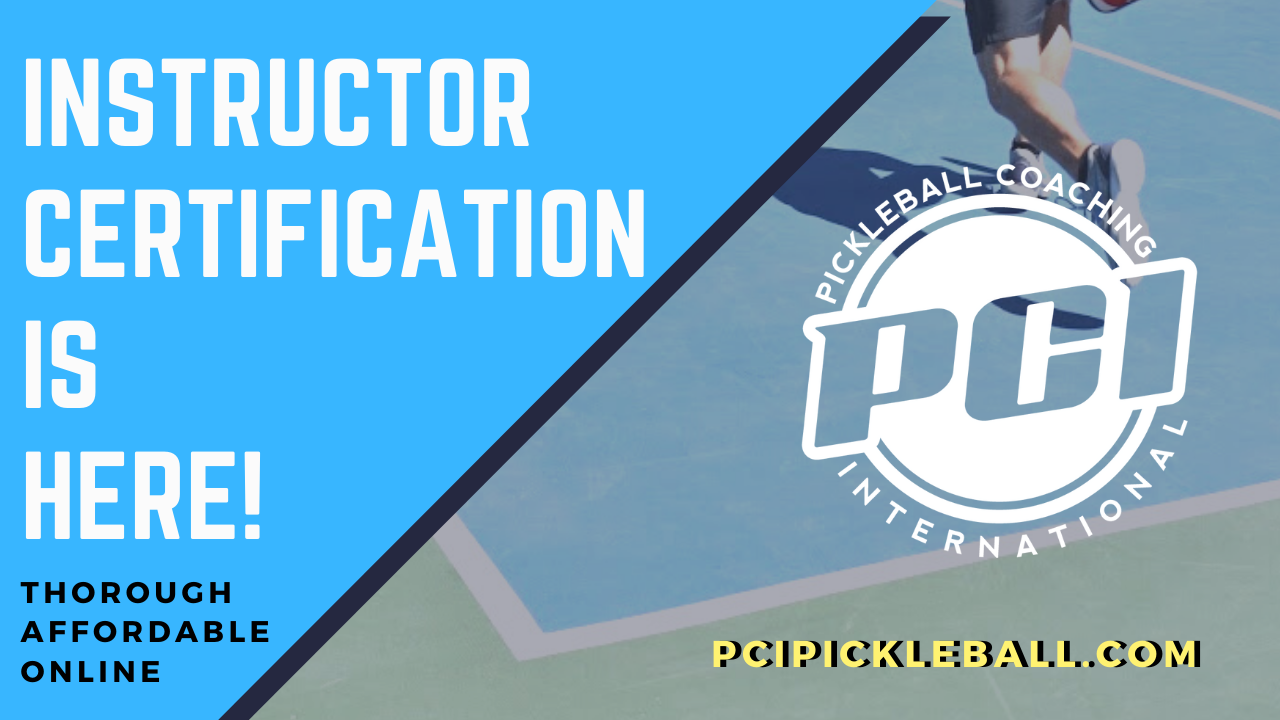 Industry leading instructor 
education and certification
. Pickleball Coaching International (PCI) is changing the way that people teach and learn pickleball.
What Does the Partnership Look Like?
All Medalists will receive a 20% discount code to use on any of the following e-books:
All Medalists will also be able to enter in a big grand prize giveaway to win one of 10 grand prizes (Selkirk Vanguard Paddle, Amped Paddle, ebooks, personalized coaching from Mark Renneson, a Selkirk Tour Bag, and more.) More details can be found here (medalists will be emailed the entry code). Check it out here.