December 11-13, 2020
Red Mountain Country Club
6425 E Teton Cir, Mesa, AZ 85215
Check-In at 7:00am | Games Start at 8:00am
December 10 – Thursday – 4pm-6pm: Skills Clinic with Hayley Newman & RMRCC Pickleball Pro Ryan Trefry
December 11 – Friday: Women's Doubles – Pro and Skill/Age (Non-Pro)
December 12 – Saturday: Mixed Doubles – Pro and Skill/Age (Non-Pro)
December 13 – Sunday: Men's Doubles – Pro and Skill/Age (Non-Pro)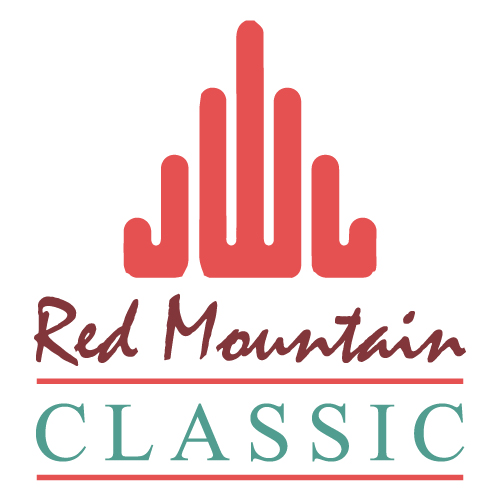 Pro – All Ages
Age/Skill (Non-Pro) – 19+, 50+, 60+ – 3.0-4.5
Double Elimination
Best 2/3 games to 11 points with loser bracket 1 game to 15 points
Some ages/ skill may combine depending on the numbers
Some division will play round robin
Entry fee: $60.00
Each additional event: $10.00 (Open/Pro event fee is $50)
Entry fee includes:
**PLEASE NOTE: A valid USAPA membership is required to participate. Click here to purchase a membership.**
Friday, December 10th – 4pm-6pm
National Pickleball & Red Mountain Ranch Country Club are excited to announce the addition of a 2 hour skills clinic designed for Red Mountain Classic tournament players featuring pros Hayley Newman and Red Mountain Ranch Country Club's own pickleball pro Ryan Trefry.
Red Mountain Ranch Country Club is pleased to offer free use of the locker rooms (showers, lockers, etc.) to all participants.
Additionally, the club offers a restaurant and bar onsite – steps away from the courts.
Register to Play in the Red Mountain Classic!
Come play in the first USAPA Sanctioned tournament at Red Mountain Country Club. Bring the family! You won't be disappointed!