ARIZONA OPEN
CHARITY pro-am
Friday, october 16, 6-9pm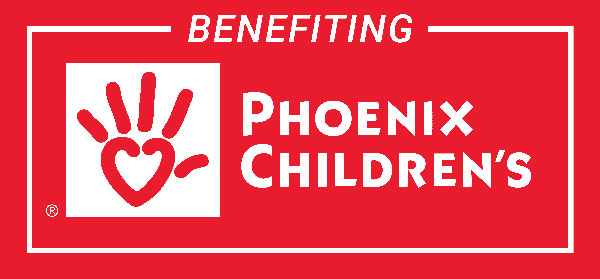 4Have you ever wished you could play with your favorite pro? Now you can! Fans will be able to bid to play with their favorite pro to benefit Phoenix Children's Hospital.
Format:
8-team Round Robin
Each match is timed at 10-minutes to give equal playing time to all players.
Standard scoring will be used. But, one (1) extra point will be given for the match winner and an Erne or ATP winner is worth two (2) points.
Pool standings will be decided on most cumulative points earned across all pool play matches. Ties will be determined by most wins and then by most bonus (ATP or Erne) points earned.
Top four (4) teams will advance to a four-team, single elimination playoff, seeded based on cumulative points. Playoff seeding ties will be determined by most wins and then by most bonus points (ATP or Erne) earned.
Playoff matches are 1 to 15, win by 1, using standard scoring, no bonus points, and matches are not timed.
Each player on the top three teams will receive an engraved Tempercraft water bottle and a special Newman surpise.
All Pro Player Bidding Ends:
[et_pb_shop type="product_category" posts_number="16″ include_categories="24″ columns_number="4″ orderby="menu_order" icon_hover_color="#8300e9″ _builder_version="4.3.2″ title_font="Montserrat|700|||||||" title_font_size="16px" title_line_height="1.5em" price_font="|700|||||||" price_text_color="#00d6ff" text_orientation="center" background_last_edited="off|tablet"][/et_pb_shop]
Register to Play in the California Open!
Come play in one of the most exciting events in California. Bring the family! We are minutes away from Disneyland and the John Wayne Airport. You won't be disappointed!