February 6-7, 2021
Jastro Park
2900 Truxtun Ave, Bakersfield, CA 93301
Check-In at 7:00am | Games Start at 8:00am
February 6 – Saturday: Men's & Women's Doubles
February 7 – Sunday: Mixed Doubles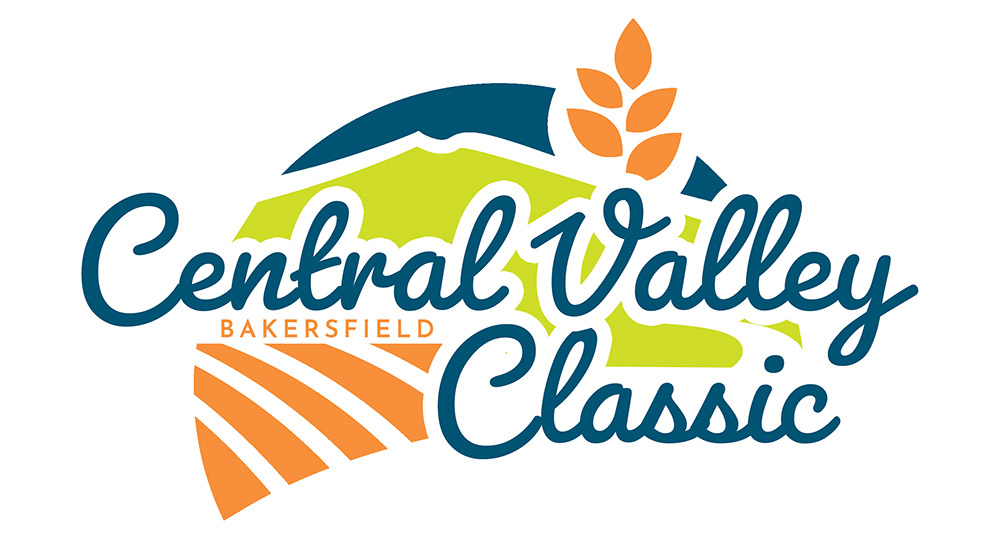 Age – 19+, 50+
Skill – 3.0, 3.5, 4.0, 4.5, 5.0
Double Elimination
Best 2/3 games to 11 points with loser bracket 1 game to 15 points
Some ages/ skill may combine depending on the numbers
Some division will play round robin
Entry fee:
$50.00
Each additional event: $10.00
Entry fee includes:
Dry-fit T-Shirt
Player Awards 1st, 2nd and 3rd
**PLEASE NOTE: A valid USAPA membership is required to participate. Click here to purchase a membership.**
Come play in the only USAPA sanctioned tournament in Bakersfield/Central Valley at the National Pickleball Central Valley Classic. You won't be disappointed!